WORKSHOP-3 Day In Person Nov 4-6 "Creating Luminosity" by Linda Richichi
A 3 day in person workshop Nov 4-6, 2022
"Creating Luminosity" with award winning artist: Linda Richichi www.LindaRichichi.com
Linda Richichi graduated with a Bachelors in Fine Art from SUNY. Her work has exhibited extensively in the United States and she has received top awards and signature status from the Pastel Society of America. Having had an experience with synesthesia (hearing color) allowed Richichi to have a more extensive vision for color. She leads workshops both online and in person around the country.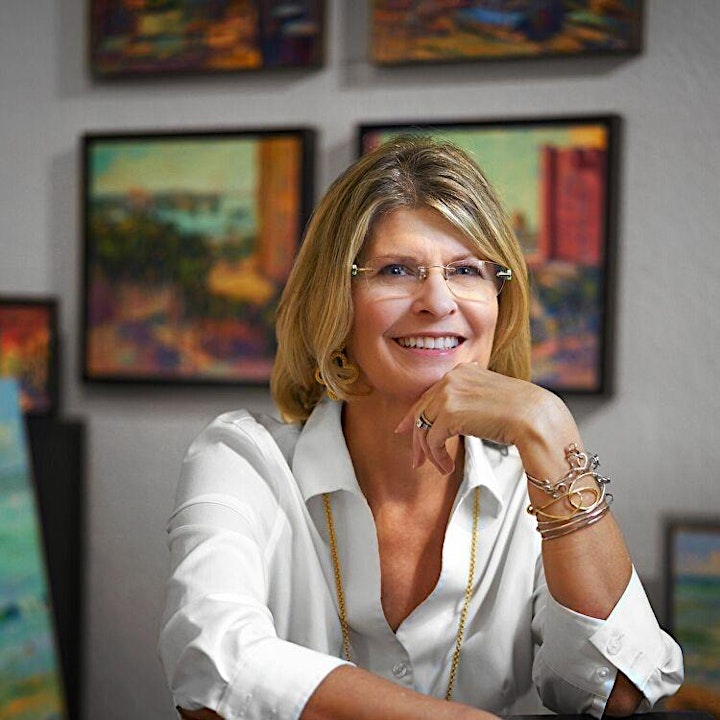 For me, painting is a pilgrimage – a journey into the soul and the mystery of creation.
Through color, lines and brushstrokes I portray the essence of my subjects at their highest moments.
Whether I am painting on a sun-drenched beach in Florida or Maui, in the Hudson Valley, near Italian castles or French chateaus, my "plein air" paintings capture the spirit of nature at their most inspiring times.
With years and years of classical training under my belt my hand can easily follow my heart when creating a work of art that not only represents the scene but also allows the soul of the place to come forth.
Years of study with shamans has sharpened my understanding of energy, enhancing my ability to capture the invisible bringing life to each canvas.
-Linda Richichi
For additional information contact Debbie Anderson, SPS Workshop Chair at
workshops@southeasternpastel.org
In partnership with Alpharetta Arts Center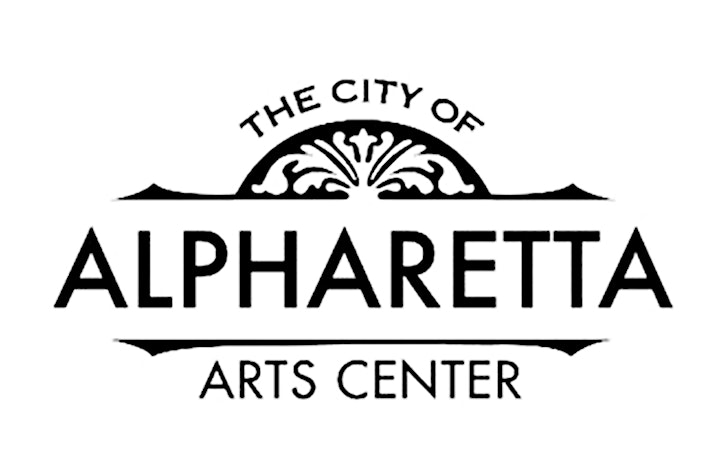 Alpharetta Arts Center
238 Canton Street, Alpharetta, GA 30009
US